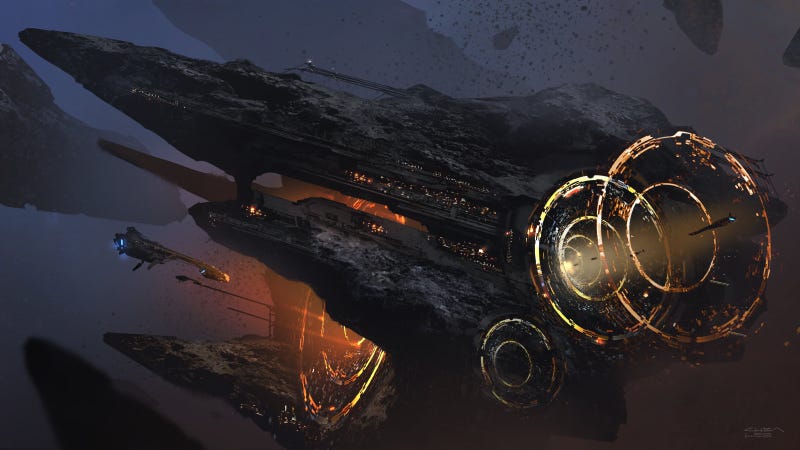 News spread quickly this week that a propulsion system said to violate the laws of physics had been validated by no less an authority than NASA itself. Could a fuel-less space drive propelled by microwave thrust –something once deemed impossible – actually be possible? We spoke with some experts. Let's just say…
A trio of Boeing fuselages wound up in the Clark Fork River this week, when a train carrying the aircraft derailed near Superior, Montana. Thankfully, no one was injured – but we can't help but wonder what Boeing intends to do with these castoff parts. See more photos of the aftermath by Kyle Massick at King 5 News.
Fuel and oxidizer. Together they make propellant, which can be used to launch a rocket – but for the best results, you need to find the right ratio. Too much of one or the other, and your exhaust velocity begins to drop. Less exhaust velocity means less thrust — and less thrust means you will not go to space today.
Astronomers have discovered an Earth-sized exoplanet orbiting a star in Alpha Centauri, just 4.3 light-years from Earth. With surface temperatures in excess of 2,000 degrees fahrenheit, this particular planet would be inhospitable, but the fact that it exists at all raises hopes of finding another, more human-friendly…
Ever wondered what a blazing rocket looks like on the inside? In this wicked little video, workshop wizard Ben Krasnow describes how he designed a hybrid engine out of acrylic in order to observe the internal combustion of rocket propellant — from outside the rocket.
At first glance, this dizzying flowchart looks more like a map of metabolic pathways than a plan for establishing a permanent human presence in space, but that's precisely what it is.