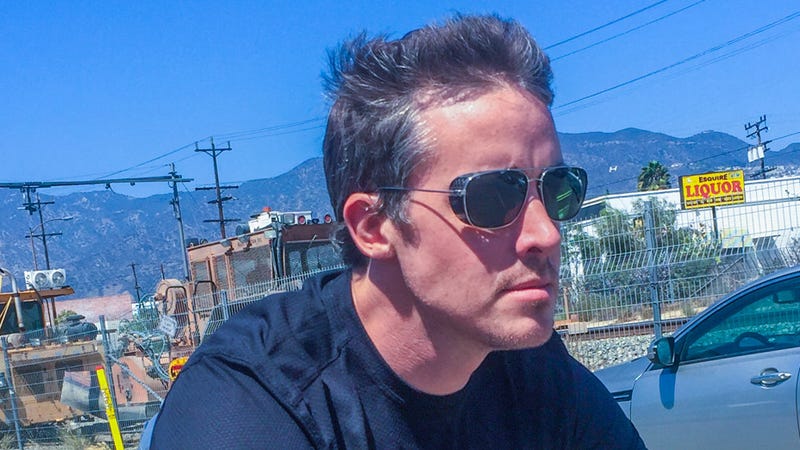 Action specs are great at keeping wind and debris out of your eyes through fast-paced sports like mountain biking. But their blade-like styling looks dumb once you slow down. Enter this new range of casually-styled, but high-performance sunglasses from California brands Salt Optics and Aether Apparel.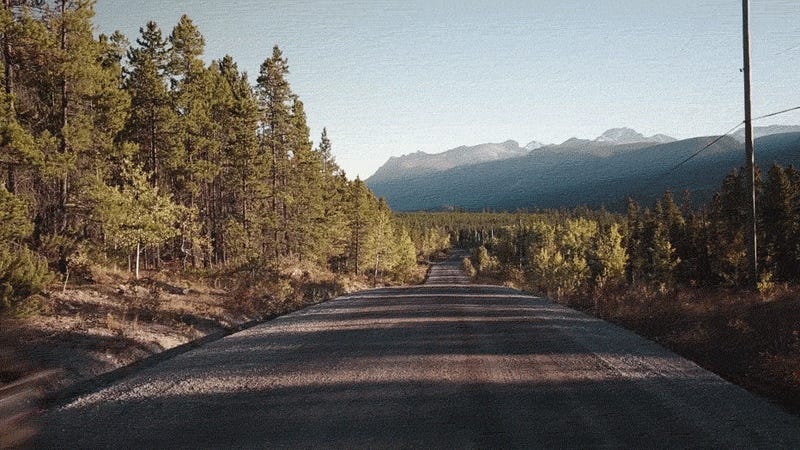 Last September, I traveled to British Columbia with Aether Apparel for a 1,200-mile adventure motorcycle ride through its remote fjords and mountains. Now, there's beautiful video we shot along the way.
Steven Spielberg wants to direct Chris Pratt as Indiana Jones. Joss Whedon explains how Avengers 2 is totally different. Game of Thrones could send Sansa in a surprising direction. An Agents of SHIELD villain might show up on Daredevil. Plus Doctor Who set photos, and how Supergirl gets her costume. So many spoilers!
Is a piece of code capable of mimicking the way humans listen to music? That's the promise of Cone, a "thinking" speaker that watches what you listen to and learns from it. It doesn't perfectly replicate your tastes—but it's pretty damn fun to watch it try.
While the Large Hadron Collider is shut down for repairs, you might be feeling pessimistic about grand scientific experiments. But that's the cool thing about science - even when everything goes horribly wrong, we still learn something. Sometimes, what we learn from failure is more important than what we'd have gained…
You may think physics has changed over the past 200 years, but it hasn't. Today, theoretical physicists can't understand why the universe is expanding at an observed rate that doesn't quite mesh with general relativity. Back in the 19th century, theoretical physicists couldn't understand how electromagnetic energy…