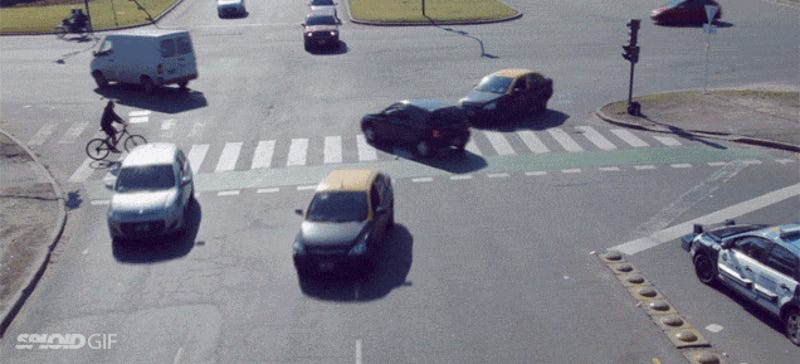 Even though I know that this video was made by the visual effects experts of Black Sheep Films and isn't real, I can't help but feel queasy when I watch it. The rotoscoping is just so well done. I gasp as I see the cyclist cross the road, I churn when the pedestrian decides to run and can't breathe when I see the rest…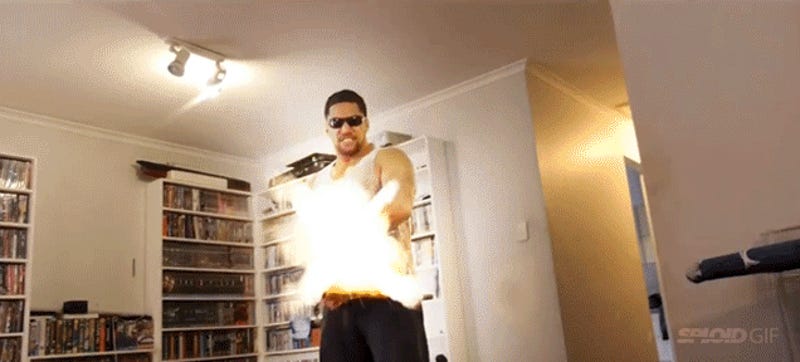 When you have a childish mind, amazing After Effects skills, and too much spare time, you end up making videos like this one: An insane nerf battle with realistic special effects, actors overacting, and ketchup. Gallons of ketchup.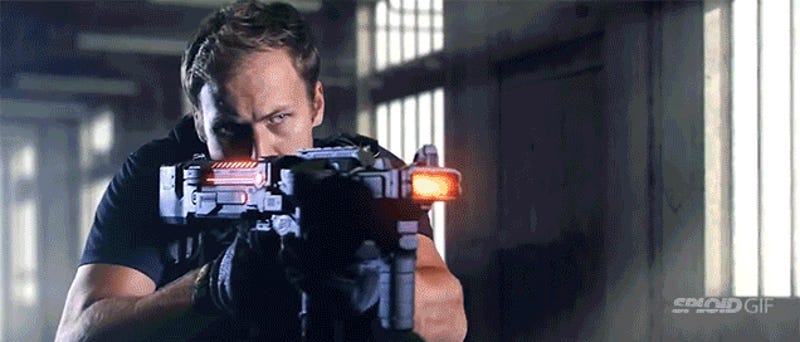 This video is a promotion for a special audio and visual effects plug-in company, but I'm a sucker for sci-fi eye candy. It shows how to make all the sci-fi weapons you can imagine using a Nerf rifle, a can of black spray paint, and the magic of Adobe After Effects.
The movement to turn all of our furniture into a fluffy application dock continues with this handmade Adobe Creative Suite collection.
Content producers of pretty much any ilk were excited to get news of the highly refined, newly hardware-accelerated CS4 product line, but probably missed this key feature buried deep in the release notes: multitouch trackpad support. MacBook Air and late model MacBook Pro users can now pinch, spread, and twist in…
Today is one of those days that designers celebrate and dread: Adobe unveils its latest Creative Suite—Number 4—with new pro versions of Photoshop, Premiere, InDesign, Illustrator, Flash, Dreamweaver, After Effects and more. Heavy users wait with bated breath to see if their desired tweaks have been added, knowing…