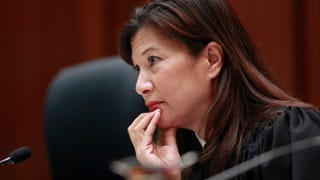 In a unanimous decision yesterday, California's Supreme Court ruled in favor of independent contractors seeking employee status from a last-mile delivery service in a case that could have wide ramifications for Uber, Lyft, Amazon, Instacart, and other companies buoyed by the sweat of the gig economy.
Who delivers Amazon orders? Increasingly, it's plainclothes contractors with few labor protections, driving their own cars, competing for shifts on the company's own Uber-like platform. Though it's deployed in dozens of cities and associated with one of the world's biggest companies, government agencies and customers…
Want to drive around town and deliver Amazon Prime Now packages for up to $25 an hour? A new service called Amazon Flex launched today offering that very gig, starting in Seattle and rolling out to nine other major U.S. cities in the coming months.