When winter finally starts dumping snow and ice on roads, cities fight back by spreading tons of salt to melt the slippery hazard. But what if roads already had salt built right into them? They'd be able to prevent slick conditions from occurring, well before the risk of an accident.
The ever-entertaining American Chemical Society gives us a run down on what black is, how very little black we see as we go about our lives, and what it takes to make real black.
You probably just flush your urine down the toilet, but some European alchemists used it in their experiments, and in the process made a scientific discovery that helped modernize the world.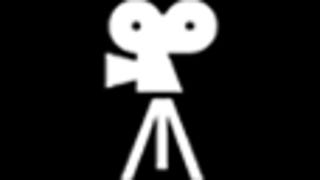 Scientists have created a teeny tiny rocket that could swim around in your stomach and fix whatever ails you. You may have heard similar tales before, but this version has an excellent chance of landing in your gut thanks to a hydrogen-powered motor fueled by a hydrogen bubble.