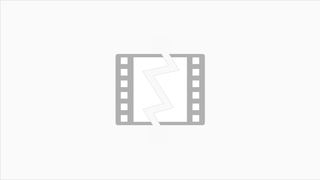 This first trailer for FX series The Americans has us scratching our heads. That's a lot of good and a lot of bad crammed into one 30 second spot. The good news is, it's starring Keri Russell (Felicity) and set in the 1980s, so that should be fun. The bad news is, it kind of feels like Homeland for idiots.
Today an article in The Atlantic discusses "obesogens:" environmental contaminants that some researchers believe are making people fat. Obesogens? Great, another meaningless buzzword Americans can discuss at dinner parties instead of facing facts: eating too much and not exercising enough is what's making them fat.…
One minute you read that high fructose corn syrup is making America fat. The next, you see a commercial in which happy people laugh at anyone who'd be foolish enough to think that corn could be bad for you.