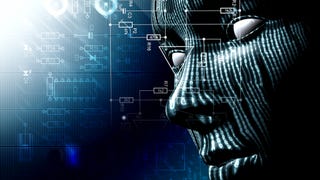 There's been a lot of talk recently about using supercomputers to simulate the human brain. But as scientists get progressively closer to achieving this goal, they're going to have to consider the ethics involved. By making minds that live inside machines, we run the risk of inflicting serious harm.
People are capable of amazing kindness, but also of unbelievable callousness. We go out of our way to help strangers, but we also turn a blind eye to misery. But what if you could make human beings kind all the time? What does science teach us about empathy, and how to create it in people? We decided to ask the…
While scientists all over the world strive to create a mechanical equivalent to the human brain, one guy is getting kind of concerned about these posthumans' power bills. They're pretty high! At least, at first.