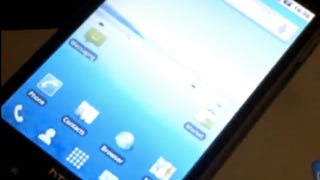 Straight out of the HTC mouthpiece:
It appears some people are still using Plurk, that Twitter rival from a couple of years ago. HTC is one of them, with their Taiwanese corporate account confirming that GSM HTC Heros will be getting the Android 2.1 update today. This comes after HTC pushed the update out to CDMA Heros the other week, with Sprint…
Sprint has gifted its HTC Hero owners the long-awaited Android 2.1 update, seven months after the first screenshots of a Hero running the faster, snazzier version showed up.