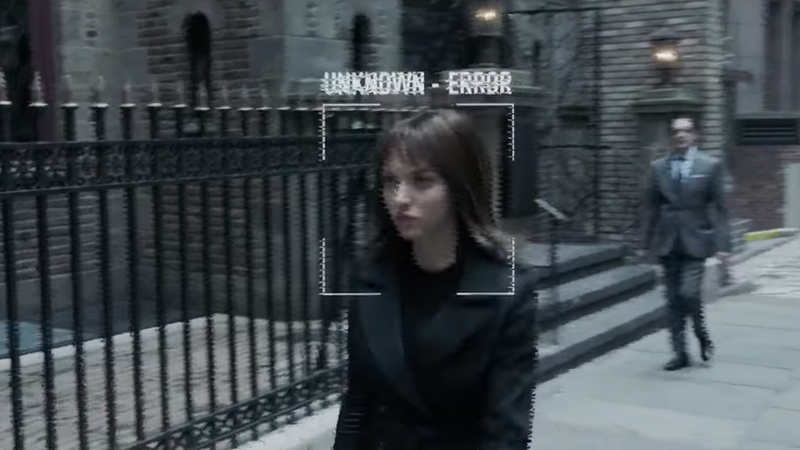 Lots of people have been freaking out in the wake of the massive Facebook/Cambridge Analytica scandal that broke weeks ago because we live in a world where people cherish the idea of keeping some parts of their lives to themselves. Anon happens in a world where it's the opposite and all our data is public.

The Shorty Awards recognize the shining best in "social media content creators." Those last four words, when strung together, are perhaps the most boring in western civilization. So why does chaotic Anonymous want a stupid corporate-buzz award? We're wondering too.
Anonymous is on a destruction spree lately—after Megaupload was killed, their reaction was swift and powerful. They made it look easy—and that's because thanks to the HOIC (High Orbit Ion Cannon), it is. Here's the newest hacker superweapon.
When Anon stuck their finger in the eye of many a Texan cop with their huge 3 GB data dump, we were more interested in the bigoted juicy stuff. Turns out, it was also an identity thief's wet dream.
We've seen the law's efforts to smash Anonymous' hacker network from the outside—mostly teens getting rounded up and cuffed. But what's the offensive look like on the inside? Ars Technica got a firsthand look at the police work.
The fruits of today's Sun UK hack are starting to dangle down: LulzSec (out of retirement?) and Anon are tweeting logins of some serious British media brass. Foremost? Rebekah Brooks, the epicenter of England's voicemail hacking scandal. Update: phone numbers!
Looks like last week's "Chinga La Migra" strike against the Arizona Border Police was only part one—the sequel's landed today, and this time it's personal. Like, really personal: Anonymous is claiming social security numbers, girlfriend pics, and more.
Operation AntiSec is in action, having taken down the UK's organized crime investigatory wing and claiming a seizure of the entire 2011 UK Census. So how are they doing it? Possibly with this hacker handbook, provided by Anon:
Barrett Brown, the man who assumed the role of Anonymous' spokesman, has stepped down, citing the PSN hack (OpSony) as an a reason for his decision to disassociate himself.