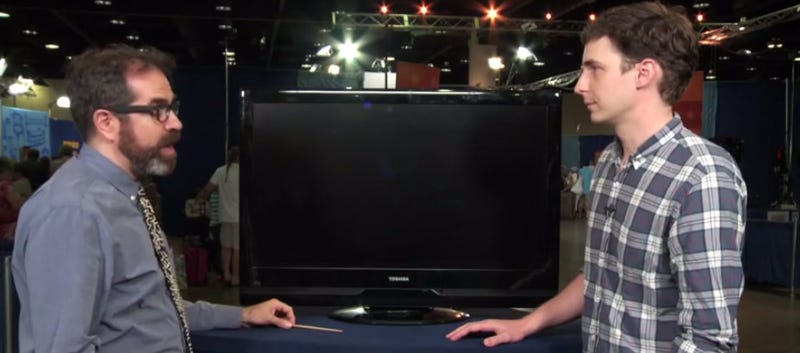 In June, Antiques Roadshow visited Birmingham, Alabama, my home for the last three years. I don't own a Tiffany lamp or a 19th century Chesterfield sofa. I do, though, have a flatscreen television that's ancient by consumer electronics standards. So that's what I brought to be appraised.
I'll say it: I love Antiques Roadshow. The look on the faces of folks who find out on national television that their priceless antiques are really worthless hunks of junk is, well, priceless. There's just one problem: by appraising ivory the PBS show communicates the idea that elephants are worth more dead than alive.
I like knowing that I live in a world where someone can create a crazy-jawed pig pull toy only to have someone else say, "Yup, mechanical swine is exactly what my life has been missing."