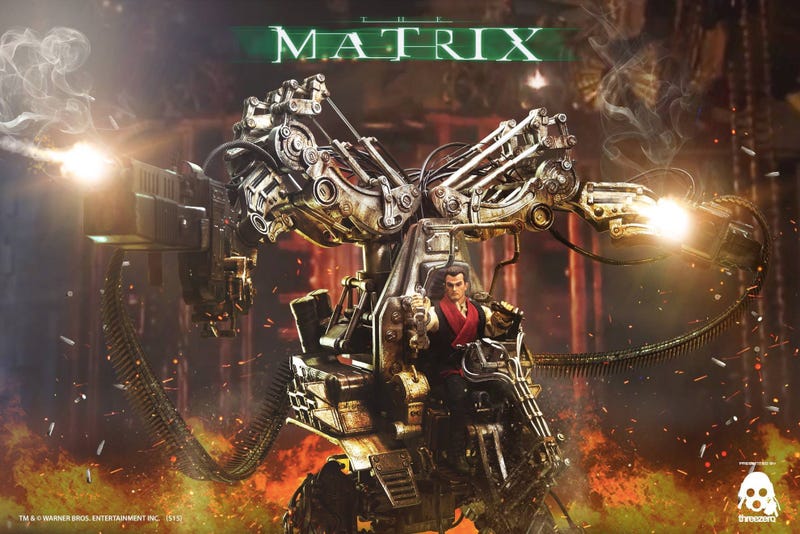 It's pretty clear those Wachowskis didn't have much of a storyline gameplan for Neo and company after the first Matrix film, but one good thing to come from those two forgettable sequels is threezero's wonderfully-detailed miniature version of the Armored Personnel Units—or APU for short—from The Matrix Revolutions.
We don't know squat about what the PS4 will look like since it didn't make an appearance at Sony's two-hour long press event last night, but we've learned a lot about what it'll be like when it finally shows up. And now, we know it's going to have AMD innards.
AMD says their Fusion Accelerated Processing Unit is "Sandy Bridge done right," which combines a CPU and discrete ATI graphics on the same die, allowing more efficient processing, increased battery life and improved graphics performance. Now it's in 11 new HP laptops.
AMD has been trying to crack their Fusion technology—combining a CPU and a powerful GPU in the same chip—for years now. Today, they showed off working Fusion chips in a demo that got Intel and Nvidia's attention: