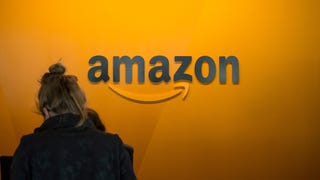 Thousands of activists delivered an open letter to Amazon on Wednesday urging the company to free its contractors from forced arbitration.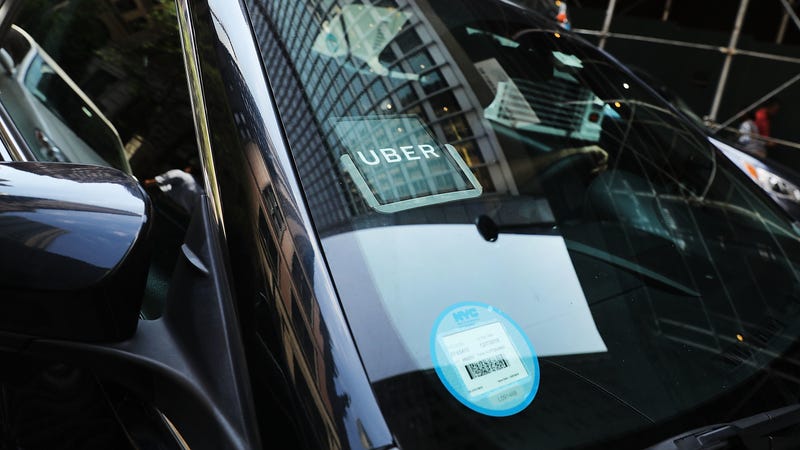 Women who say their Uber drivers sexually harassed and assaulted them are still fighting the company for the right to bring their class action lawsuit to court. The firm representing the women, Wigdor LLP, filed a legal brief on Tuesday to challenge Uber's arbitration policies, which continue to force many people with…
The Supreme Court, as you may have read, gave its opinion today on Epic Systems Corp. v. Lewis and, in a 5-4 split, decided to uphold forced arbitration agreements that preclude employees from pursuing class-action lawsuits against their bosses in court. Neil Gorsuch penned the majority opinion, so join me in opening…
Women who say they were sexually harassed and assaulted by Uber drivers have been fighting with the ridesharing company to have their cases heard by a jury. The company has pushed back against this demand for months, but on Tuesday, it finally freed them from mandatory arbitration, enabling them to have their cases…
On Thursday, 14 women who say they were sexually assaulted and harassed by Uber drivers published an open letter to the company's board of directors, urging Uber to free them from arbitration. This would mean that they would be able to have their cases heard in a trial by jury, and not behind closed doors by a third…
Last month Google filed a lawsuit against Uber alleging that the ridesharing company colluded with a former Google engineer to steal trade secrets and proprietary designs from the Waymo self-driving car unit. Today, Uber's lawyers filed a motion to move the case into the dark hole of arbitration.