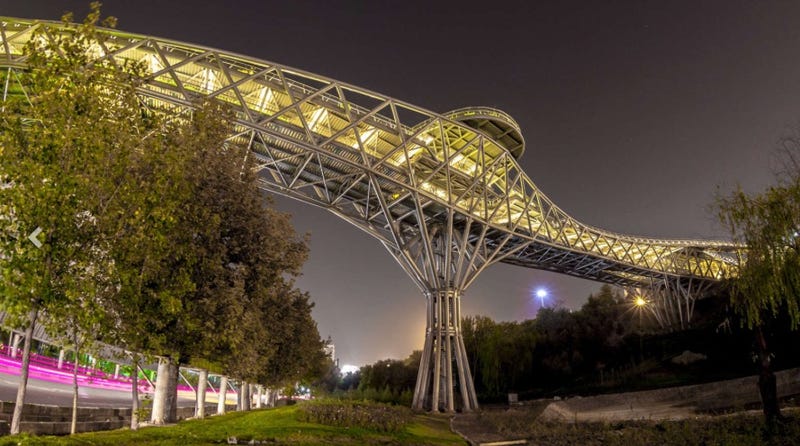 From a bridge that makes walking an adventure to a cost-effective way to revitalize an aging port, Architizer's A+ Awards announced yesterday include smart and simple architecture for everyday life. Here are a few public structures that make grand statements about our changing cities or solve a universal problem in a…
The winners of Architizer's A+ Awards have been announced, and some of the picks are awesome. Here's a round-up of the best, the most surreal, or simply the most inspiring, from private homes to international airports. Notice any trends? Let us know in the comments—and click through to Architizer to see more winners. […
I mean, who wouldn't want to wake up in this tree house? Architizer's A+ Awards have launched for public voting and they include several gorgeous houses tucked into some surprising parts of the globe. Here are a few of my favorites.
The Architizer A+ Awards are open for public voting, and it's well worth the time to click through and choose your favorites. There are some really great projects—and a few duds—but certainly a wide range of spaces, materials, and building types for just about anyone, from strangely gorgeous parking garages to…
We're used to hearing about military camouflage, which has been used to hide everything from ships to whole towns. But there are plenty of less explicit forms of large-scale camouflage out there—like the architectural sort, which ranges from hiding buildings just below the ground plane to coating them in mirrors.
What do you do if you're IBM in the 1950s and need to market your behemoth computing machine to a conservative public? Commission a 10-minute informative short to designers Charles and Ray Eames, of course! "The Information Machine" was the result of a unique collaboration that aimed at naturalizing the computer…