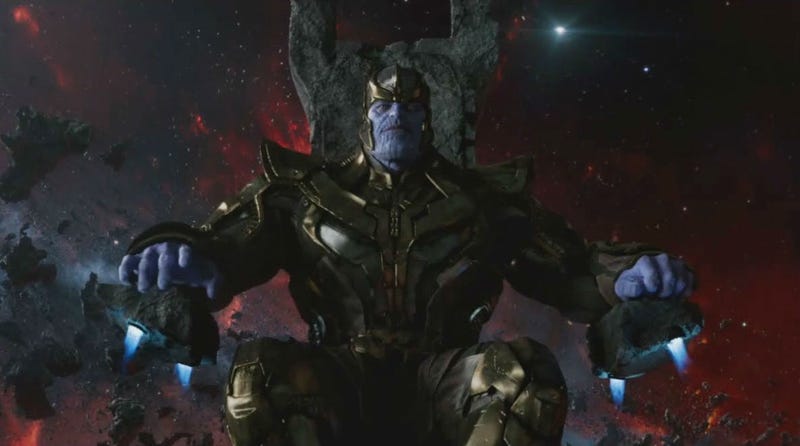 Now that the Russo Brothers are done with Captain America: Civil War, they're turning their attention to an even bigger task, the third and fourth Avengers movies. For a long time they've been called Avengers: Infinity War Parts 1 and 2 but now we know that's no longer the case.
Reviewers mostly agree on Thor: The Dark World's weak point... and everyone wonders, will Joss Whedon be back for Avengers 3? There are a lot of fanboy characters on Arrow. Plus, Paul McGann believes the eighth Doctor could return, even though he's going to be missing from the anniversary special. Spoilers now!
Now that Iron Man 3 has made pretty much all the money in the world, there's reportedly a contract dispute brewing between star Robert Downey Jr. and Marvel, over whether he'll be back for Avengers 2 and 3, and possibly Iron Man 4 as well. Is Downey Jr. overpaid? We don't know. But we do know he's nearly irreplaceable.