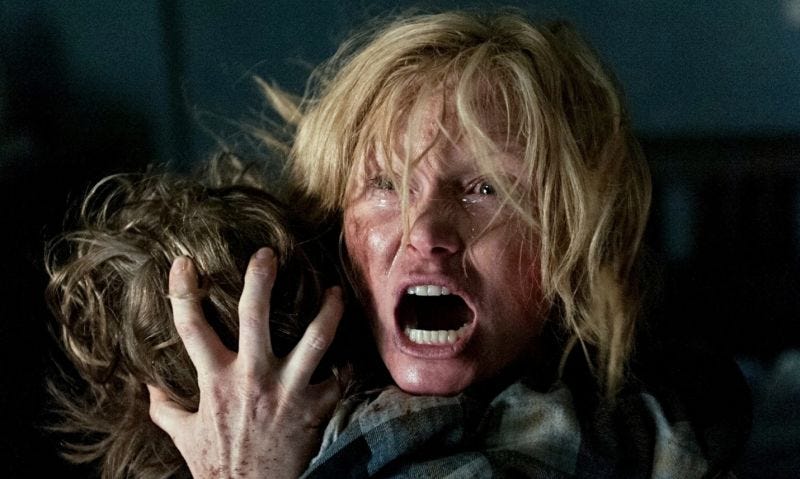 Since 2006, we've had enough horror remakes and sequels to last a century. But we've actually had some terrifying new entries into the genre, too. As we await the likes of Lights Out and The Woods—both rumored to be nightmare-inducing—later this year, there's no better time than to look back at what's scared us the…
This was a weird year for movies. The box office was weak, but also, most films didn't deserve love or hate. They were just... okay. But the genre movies that did stand out were either brilliant experiments, or horrible misfires. Here are the 10 best and 10 worst science fiction and fantasy movies of 2014.
Today there's a wild rumor about Lex Luthor's Batman v. Superman ambitions. Plus a possible director for Ready Player One, and some information tying the new Bond movie to Casino Royale and Quantum of Solace. Plus, James Brolin talks Thanos, and Oscar Isaac talks Star Wars and X-Men: Apocalypse. Spoilers now!
Sometimes it seems like every movie is either a sequel or a reboot. They remade Robocop and Godzilla. They're releasing sequels to the reboots of Spider-Man and Planet of the Apes. But there are still tons of original films in the pipeline. Here are over 50 forthcoming movies that aren't sequels, remakes or prequels.
The little Australian horror movie The Babadook is terrifying the critics at Sundance. Now's your chance to get a first look at what people are buzzing about. The movie's first trailer introduces a brand new monster, The Babadook.