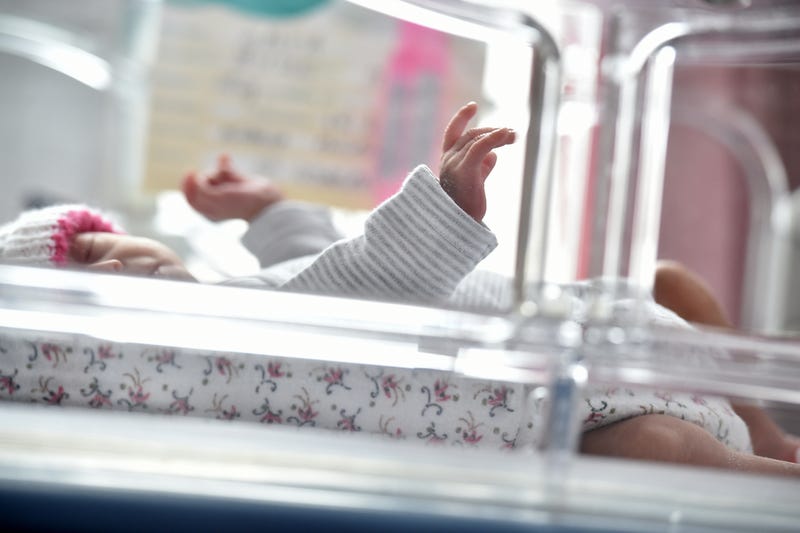 There are a lot of factors that go into choosing a baby name. My parents, for instance, did enjoy the work of Carly Simon before choosing mine, and I have a relatively normal name. It could be a fandom thing, such as with the babies named Anakin or the children named after Game of Thrones characters.
The debate over gun control in America has popped up a lot in the past few years, but I never thought it would eventually have this impact. Parents are naming their children after guns. And they're doing it so frequently that the name Gunner (with the help of Gunnar) even made the Top 200 list for boys.
We have officially hit peak Star Wars. The Social Security Administration just published its annual tally of the most popular baby names in the U.S., and "Anakin" made the top 1,000. Squeaking in at #957 on the list, Darth Vader's birth name was bestowed on 218 baby boys last year.
When it comes to nature-inspired baby names, there are good choices, bad choices and awesome choices. Let nature cartoonist Rosemary Mosco, creator of Bird and Moon comics, be your guide.
We reported back in April that the hottest baby names of the year thus far were including names from Hunger Games and Game of Thrones. And now, another list of the year's most popular baby names has come out from the naming service Nameberry — and those trends continue. As we predicted, both Senna and Cinna are…