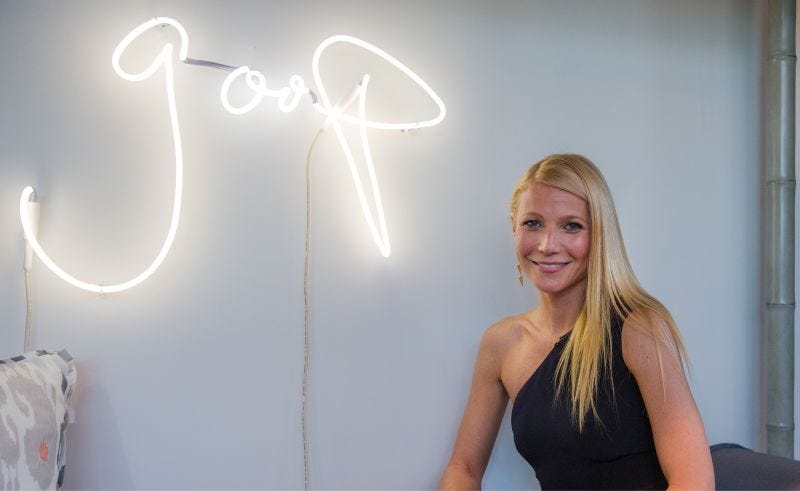 Goop published an interview about "protecting yourself from wifi & cellphone toxicity" today with a nutritionist whose genre of "detoxification" diet advice has been called "tantamount to fraud" by an actual doctor.
A New Jersey Police Chief, James Batelli, has an interesting (and intrusive) theory on what to do with teens and their online life: Use keystroke-recording software on their computers so you can figure out their Facebook password. Then you can presumably snoop and poke around as much as you want. He claims that the…
Are safe cigarettes an oxymoron? Apparently not, if the people behind the NicStic are to be believed. It's a battery-powered cigarette that vaporizes tobacco rather than burning it (much like the Volcano), delivering sweet, sweet nicotine without any tar or any of that other bad stuff.