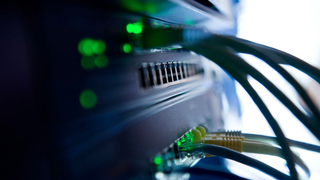 The hackers behind a large-scale Bangladesh bank hack went further than simply stealing money. Now it turns out that they created malware that could compromise the way in which international banks use the SWIFT payment system.
On the Bangladeshi coast of the Bay of Bengal, past-their-prime oil tankers and cargo vessels are beached on the muddy shore like industrial, open-air graveyards. There, these massive ships are taken apart by men—"ship-breakers"—who toil hand-to-metal for minimal wages on the toxic, exceptionally dangerous sites.
Bangladesh has a disgusting rat problem: It imports 3 million tons of food a year, and rats destroy 1.5-2 million tons of it. So the government made killing rats a legit sport, with prizes.