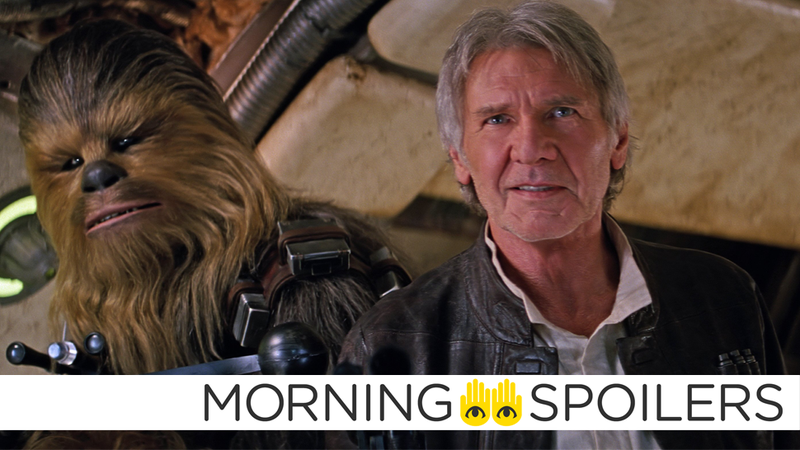 A familiar face will return for Arrow's sixth season. Ant-Man and the Wasp adds a classic SHIELD agent. David Mazouz teases the arrival of Batman on Gotham. Plus, new footage from the set of Aquaman, Supergirl recasts a villain, and the latest in the long saga of Daniel Craig's James Bond future. Spoilers, ho!

The new Hellboy film will be rated R. The next season of iZombie has a peculiar political inspiration. The Supernatural spinoff has found another cast member. A Star Trek legend will go behind the camera for Discovery. Plus, new pictures from the set of Deadpool 2, and more Game of Thrones featurettes. Spoilers Get!

Blood Drive has got to be Syfy's most insane show ever. The 13-episode series pays homage to classic grindhouse films, knowingly pushing the boundaries of good taste at every opportunity. It's overstuffed with a gleeful sense of "Can you believe we're getting away with this?"—both for better and for worse

Blood Drive is a new TV show on Syfy which is essentially based on the premise of a world where cars are fueled by blood, and not petroleum, because blood. We had some questions about how such a transportation would work, and now, we have answers. And one of them might be pointing straight at the Homunculus Theory.
A surprising character is showing up in Justice League. A surprising character may show up in Wonder Woman 2. Yet another good guy joins Avengers: Infinity War's insane cast list. Plus, new images from Game of Thrones, a pretty fantastic clip from this week's Doctor Who, and much, much more! Spoilers for everybody!
Another New Mutant has been cast. Neill Blomkamp says he wants to make a District 9 sequel. Doctor Who spinoff Class faces a pretty dire future. Plus, tons of new footage from Spider-Man: Homecoming, Transformers: The Last Knight, and The Mummy, and new TV spots for The Dark Tower. To me, my Spoilers!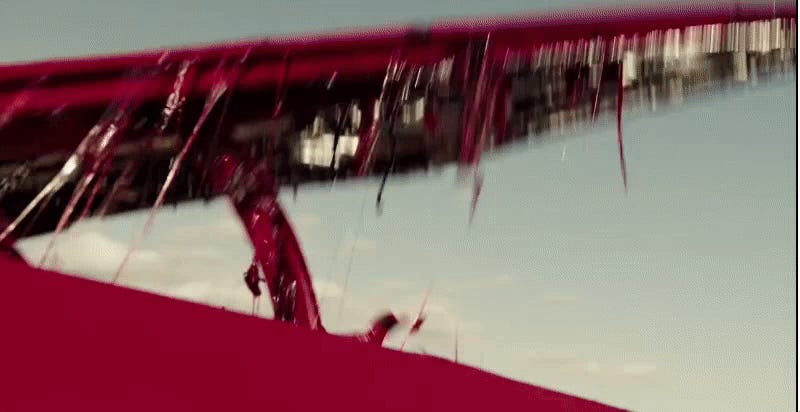 There's a series coming to Syfy this summer called Blood Drive, and it has a relatively simple premise. The world has run out of oil so cars are fueled, naturally, with blood. And while I get that it's supposed to be intentionally absurd and campy, I'm concerned about the premise. I got questions.
The Rampage movie could be even more insane than we imagined. Arrow's producers tease casualties for the season finale. An important Riverdale season 2 character has been cast—but there's a catch. Plus, more teases for Harley Quinn's arrival on Gotham, and new pictures from the next episode of Doctor Who. Spoilers now!

Syfy has ordered thirteen episodes of Blood Drive, from a script by James Roland under the supervision of John Hlavin. The show follows L.A.'s "last good cop" forced to join a death race where cars run on blood as fuel. Sounds intense. [Deadline]