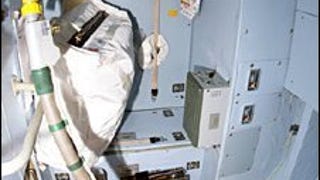 Following another space-related toilet malfunction, there are currently 13 astronauts and cosmonauts sharing two toilets in orbit around the earth.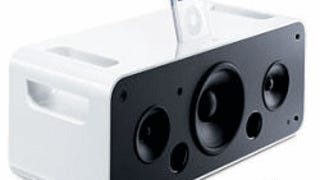 Vocabulary lesson: B&M stands for brick and mortar, or in-store only.
According to the frugalites over at Slickdeals, Target has the iPod Hi-Fi stereo/iPod dock for $87 in-store only, which is 75-percent off the retail price of $350. Apparently, Target is clearing out the devices in-store to only sell them online.