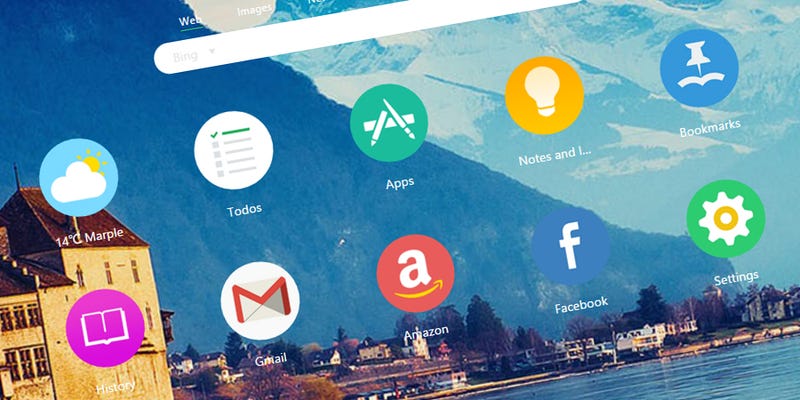 There are plenty of extensions out there for customizing Chrome's New Tab page and Infinity is one of the latest ones to catch our attention. It creates a simple row of icons for speedy access to your favorite apps and sites, and you get convenient links to search and weather reports thrown into the mix, too. Here's…
The simplest browser extensions are almost always the greatest browser extensions. And TweetFired is no exception. Its one simple function is to bestow you with the most important advice the internet can offer: Never, ever tweet.
VPNs are great for security, but one of the big reasons many people use one is to mask or change their IP address. This lets you get around location-based restrictions on content, or check if your provider is throttling your connection. Unfortunately, a new security flaw can reveal your real IP address to prying…
The world of Chrome extensions is vast and varied. With tens of thousands of options at your literal fingertips, sorting through the muck to find those golden, life- and time-saving nuggets can seem an impossible feat. So instead, dear readers, let's work together. Tell us: What's that one Chrome extension you just…
You're always chatting on Facebook using your phone. And now you have even more options to constantly converse on the browser, too, because today Mozilla pushed out Facebook Messenger for Firefox.