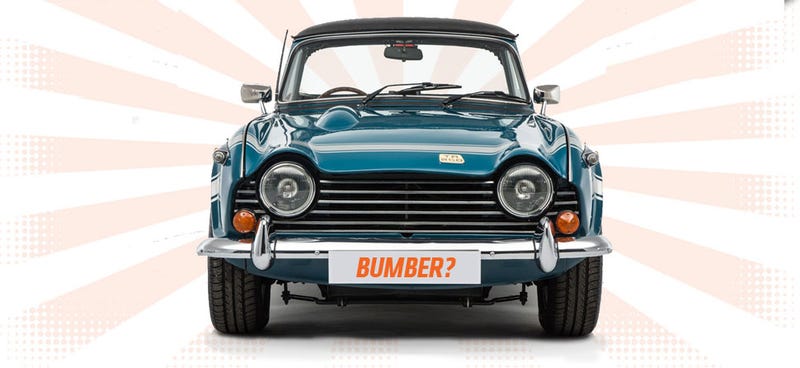 Enthusiasts of one particular car make are really only certain of three things: their chosen brand is the best, the people who prefer some other brand are drooling sub-morons, and there's no way in hell they'd ever drive a Saturn. Every brand has its share of the aforementioned drooling morons, but is there any way to…
After trying his hand at iPhone 3G and 3GS cases, designer Ryan Glasgow has come up with a brushed-steel iPhone 4 case. No clue on whether it acts as a Bumper and improves signal, but at $95 I'd hope so.
iLounge claims that a "highly reliable source" has told them quite a few details about some new gadgets coming from Apple, including a new iPhone that will finally fix the antenna problem, which allegedly will be released in early 2011.
Motorola's officially not pulling any punches, with a full-page Droid X ad in the NY Times today making it clear that their phone don't need no stinking bumper. If their last ad was a jab, this one's a full-on haymaker.
Rejoice, iPhone 4 owners, because the bandaid to solve your antenna problems is coming. We got confirmation that the first free Apple bumpers are now shipping. A reader just sent us the first confirmation via email: