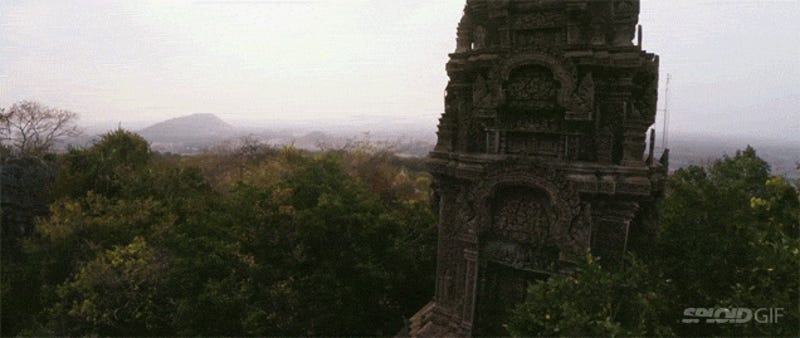 Angkor Wat is one of those unbelievable places in the world where you can't really fathom the history of the ruins around you. I thought it—and all of Northern Cambodia—looked fantastic from the ground but this drone footage shows me that the view is—as it always is—better from the top. The drone footage is stunning.
Testifying before a Khmer Rouge tribunal, a man who spent three years as a teen confined to Cambodia's notoriously brutal Kraing Ta Chan Security Centre in the 1970s recalled "torture, mass killings, and cadres drinking wine infused with human organs."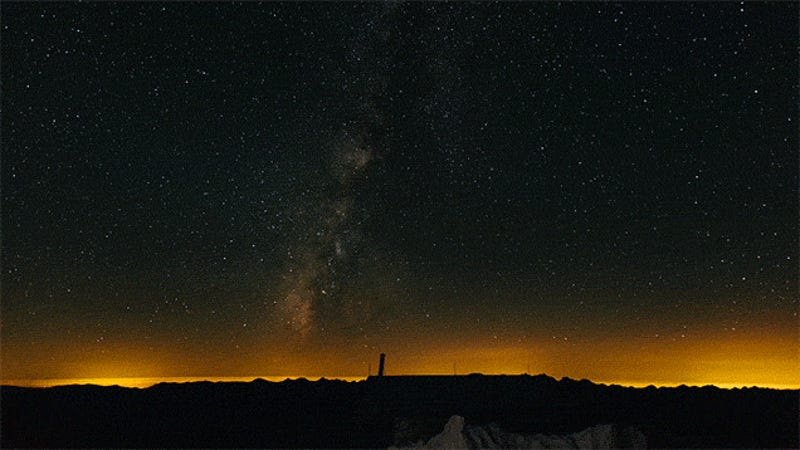 Chris, our photographer, wants to go explore the world and take you along for the ride. Here's how you can help send him to Iceland, Cambodia and even further.
On Cambodia's Tonlé Sap Lake sits the village of Chong Khneas, but the exact position of the village changes depending on the time of year. As rains cause the lake to swell, the entire village moves to the edges of the lake, close to a nearby mountain. As the waters recede during the dry season, the village moves…
Pirate Bay founder Gottfrid Svartholm was recently scooped up by Cambodian authorities in Phenom Penh at the request of the Swedish government. Just yesterday Cambodia agreed to send him back to Sweden to serve his year-long jail sentence for creating the Pirate Bay. Turns out the Swedes might have paid HUGE for…
If you want to ward off evil spirits, it pays to be wield some serious firepower. Farmers in the Cambodian countryside have thusly armed their scarecrows with spectral munitions. These martial manikins were spotted by the bloggers at Asia Obscura. Here's how they describe them:
What do you do when you're the Prime Minister of an entire country and your wife looks at porn? Make the entire country pay for it! Cambodian Prime Minister Hun Sen's wife and friends "unexpectedly" received pornography on their 3G mobile phones. Sen got word of this and contacted the Minister of Telecommunication…