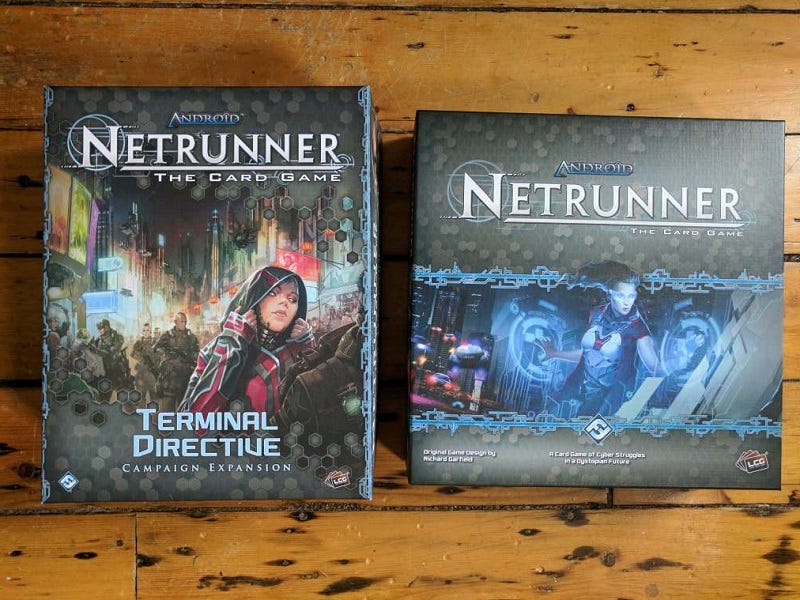 Today, cyberpunk card game Netrunner released a murder mystery expansion, Terminal Directive. It's a novel twist on an already-fantastic game, and its first story-based campaign. The obvious question: How does a narrative of cyberwarfare unravel through a card game that requires shuffling decks? The answer is, slowly,…
If you're looking for cartooning inspiration, or just like making goofy comics, you'll want to gather your friends and try Mangaka: The Fast & Furious Game of Drawing Comics. There's a crowdfunding campaign currently running for the game, and we got a chance to play it.

Who would win in a fight: Spider-Man or Batman? Ninja or pirate? Drunk Godzilla or Adventure Time's Jake coupled with a million Twitter followers? Wait, what?
Japanese arcade fans should get ready to pull out their lightning bolt, lightning bolt, lightning bolt, because this Taito touchscreen arcade game looks pretty awesome. The Engrish Google translation leaves us wondering at how exactly the game works, but from what we can gather, you put real cards onto the virtual…