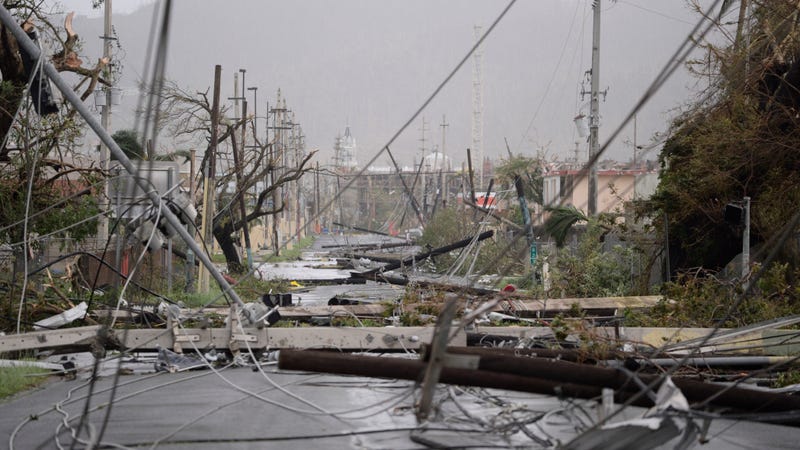 Hurricane Irma pounded Puerto Rico earlier this month, leaving hundreds of thousands without power, but narrowly avoiding a worse-case scenario.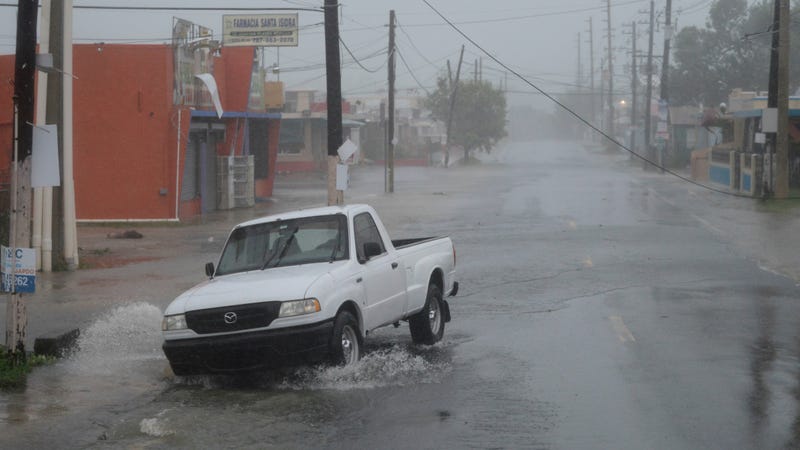 Category 5 Hurricane Irma, the strongest storm ever recorded in the Atlantic north of the Caribbean and east of Florida, blasted its way through some of the first targets on its route on Wednesday—and the initial outlook is not pretty.

This is what coral is supposed to look like. The bad news is that a bacteria from human sewage is killing coral in the Florida Keys and making it look like this.
Beneath the sea between Cuba and Jamaica lies the Cayman Trough, a rift where two tectonic plates are pulling away from each other, leaving a three-mile deep volcanic trench. Scientists are going to drown some robots in it.
Tomorrow night at 10PM, Food Network kicks off Alton Brown's latest TV show, Feasting on Waves, where the Mensa-smart kitchen geek and his crew hop into two 50-foot catamarans and sail around 15 different Caribbean islands in search of quality cuisine, shooting and editing the hi-def episodes right there on the…