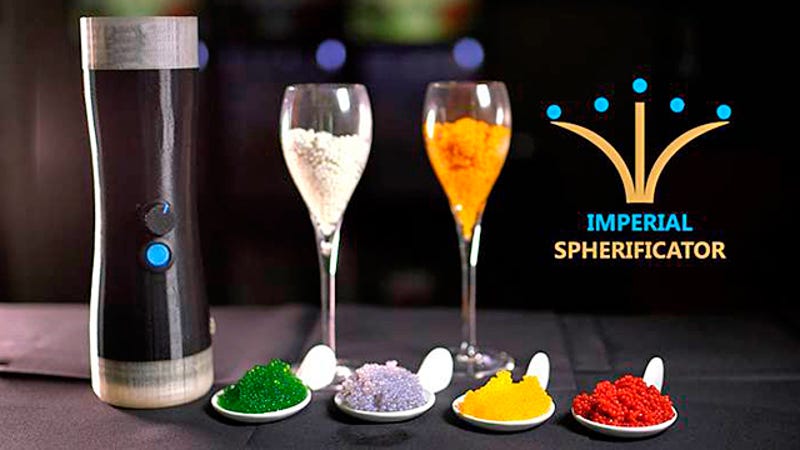 Despite the fact that you're eating tiny fish eggs, caviar lends any meal a feeling of sophistication. So it only makes sense that you'd want to eat everything in the form of those tiny Jello-like spheres, right? That's where this handheld contraption, currently raising funds on Kickstarter, comes in.
Seamless changed the way we order food. And now Square wants to change it all over again with Caviar, a premium courier service for restaurant deliveries that's finally going nationwide—and mobile. The Caviar app just came out, and it basically lets you order food from all the restaurants that aren't on Seamless.
Ever found yourself in the mood for some caviar but didn't have quite enough time to stop off for some on the way to your private jet for a trip to your own personal island? Me neither, but apparently someone has, because they invented the caviar vending machine.