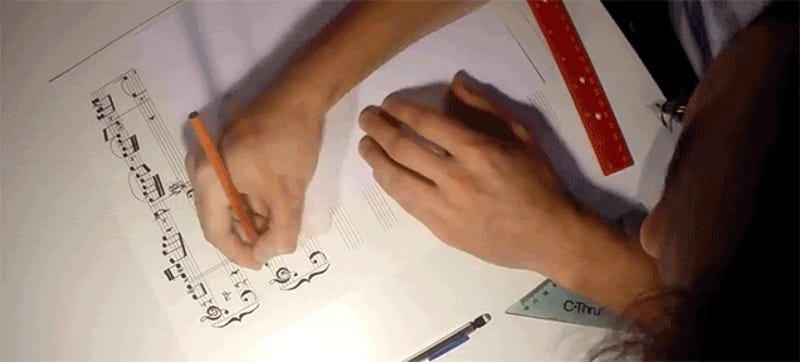 Making music is art. And so is making a blank piece of paper sing. Watch as sheet music is hand drawn using charcoal, graphite, a ruler, and a triangle. The amount of work is ridiculous—I mean, drawing the straight lines for the template is already hard enough—but it's pretty damn satisfying to see the notes get…
Some people are all about candles. Dinner, baths, soy-based, scented. It's a whole thing. But candles can seem like more trouble than they're worth. These charcoal candlesticks from Japanese designer Eisuke Tachikawa have gravitas, though. There's something calming about them.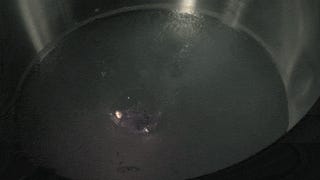 All the cool kids know that playing with fire is totally awesome, but there's only so much you can accomplish with the tools available to your everyday pyromaniac. Scientists can have a bit more fun, and this slow motion video of liquid oxygen tossing around a chunk of flaming charcoal is a great chance to live…
The weather is starting to get nicer and that means it's time to start busting out the grill. So, I must ask the age old question: what type of grill do you prefer?
I think that most people will agree that charcoal grilled burgers taste better, but getting those little briquette bastards to light can be more trouble than it is worth. Fortunately, there are dangerous man-tools out there that can help get the job done. Hammacher has just such a device—in fact, they claim that their…
Grilling with gas is the way to go even if you have to use a propane tank, and here's a gas version of the Eva Solo Barrel Grill that hides that funky-looking canister out of sight where no one will be the wiser. The grill is all stainless steel through and through, and has a minimalist look that might go well with…