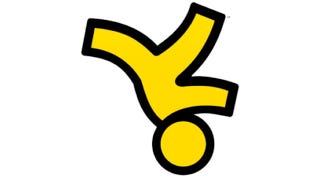 A great collective whine is currently echoing across the interent as people find themselves locked out of their AIM accounts. It turns out getting customer support with a decade (plus!) old AIM account after AOL abandoned it is tricky.
GroupMe changed our lives in Vegas. Now it's poised to change your lives around the globe—provided you have friends there. The newest version of the groupchat giant adds cross-client support, a new UI, direct messaging, and global reach.
My love affair with Lifehacker's Sunday lists continues today as I bring you word of the five best Instant Messenger clients currently available for your pinging pleasure. And I agree with them: I really don't know how I grew up in the 90s without this invaluable tool. Sheer willpower, I suppose. [Lifehacker]
We wrote about Meebo's iPhone compatibility right after the iPhone was launched—and it wasn't so great. Consider that a thing of the past. Meebo's just released an iPhone-only IM webapp that's just as good as Meebo for the desktop. We've actually tested it on our iPhones, and can say it's the best chat app on the…
We love being able to chat online during Xbox 360 games, but that headset is a pain on our oversized noggins. Imagine our glee when we heard that Nintendo's going to add a microphone to go along with the speaker in their Wii remote. What's the logical extension of their sensuous tech-mating ritual? VoIP.