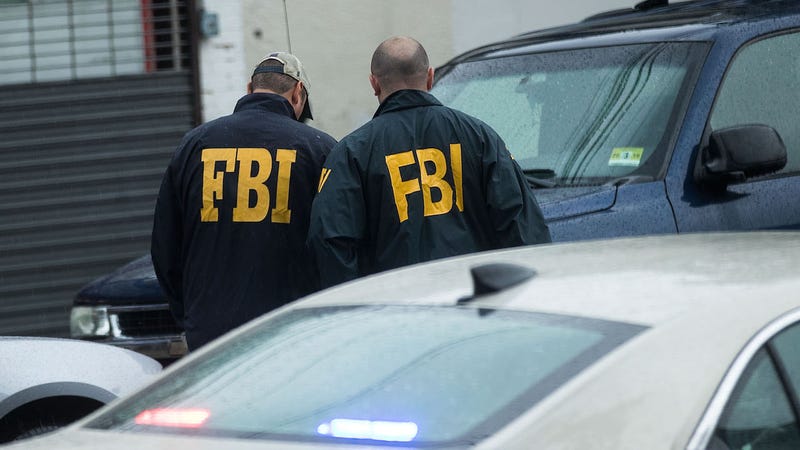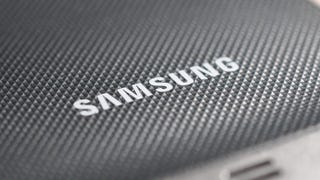 Last month a Chinese labor watchdog fingered Samsung for employing, and abusing, underage workers in its factories. Now a Samsung audit has found no evidence of underage workers—but plenty of other problems to worry about.
A new report by a Chinese labor watchdog makes Apple's Foxconn woes look like a game of spin the bottle, Laptop Mag reports. Untreated injuries? Check. Dangerous workplace? Check. Hitting children and forcing them to stand? Check. This is bad.
If you'd like to give your child the gift of a lifetime of therapy, these "never-miss-me-again" dolls will make sure they head right for the couch as soon as they're old enough. Holding a photo of whatever you'd like (I recommend you with photoshopped red eyes), the dolls can also play back a prerecorded message.