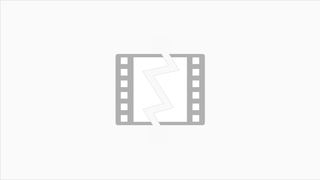 When you think about child labor, chances are your first thoughts aren't "Wow! Awesome!" And if they are, you're probably a monster. Perhaps the sole exception is if you're thinking of this video. Granted, this is dangerous, and no kid should be doing this, but damned if it isn't impressive how competent the little…
Just a week after riots broke out at Foxconn over working conditions at the Chinese plant that manufactures Apple's glorious new iPhone 5, the company is mixed up in another labor imbroglio. This time, it's over the admitted use of child labor. But sheath thy pichforks because Foxconn's not entirely to blame.
February has not been a good month for the Apple supply chain. After the assault, the arson, and the poisonings, now Apple's annual supplier report reveals that this year 11 minors were found working in factories that manufacture their products.