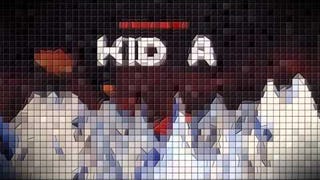 Over the past few years, retro video game enthusiast Doctor Octoroc has designed nifty 8-bit versions of such science fiction shows as Battlestar Galactica and Doctor Who, which he unveiled yesterday. To make matters even groovier, Octoroc has released MP3s of all his chiptune scifi soundtracks on his website. Here's…
We've heard the Tron Legacy soundtrack transmogrified into floppy disc farts. Now witness France and/or robotdom's premier deejaying duo turned into the digital drone of Commodore 64s and wheezing MS-DOS games.
Like the 8Bitone synthesizer app, NESynth lets you create 80s-style music with 8-bit sounds. But the coolest part: You can control it all with an on-screen NES-style gamepad. Watch the rockin' video after the jump to see what I mean.