The Roomba 980's powerful suction and advanced pathfinding outweighed its sky-high price tag to take the title of our readers' favorite robotic vacuum.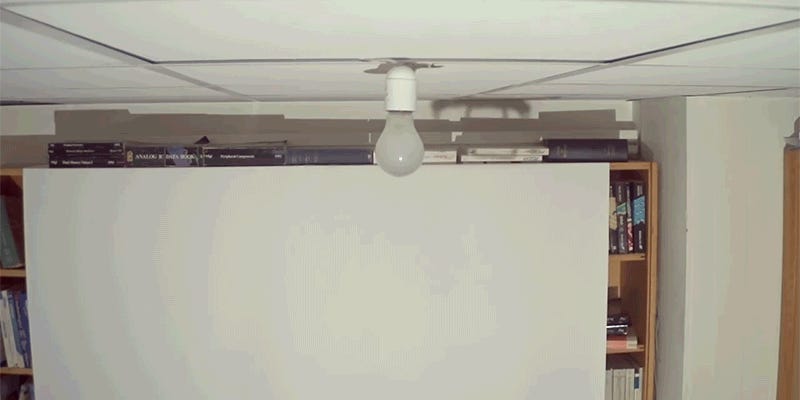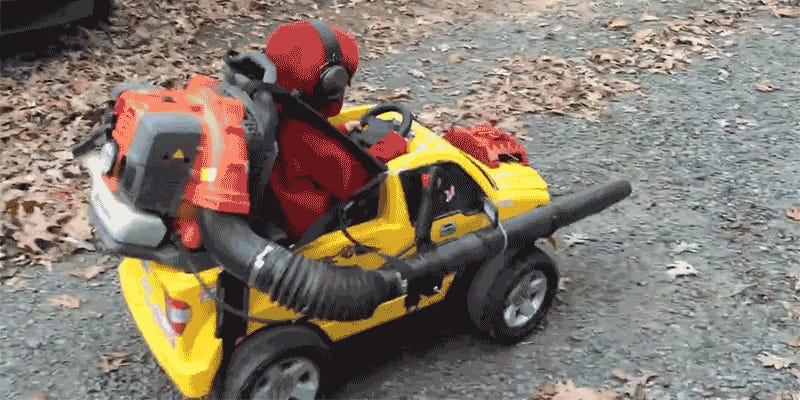 Buying your kid one of those pricey Power Wheels ride-on toys isn't so hard to justify when you realize you can strap a gas-powered leaf blower to the back of it and have your toddler deal with the mountain of leaves on your driveway. Rakes are so old-fashioned.
You don't even need to buy a Roomba lawn mower, all you need to do to rid yourself from the chore of mowing lawns is to make the lawn mower mow itself. How? Be like this guy who strapped his self-propelled lawn mower with rope to a stake in the middle of the yard. The lawn mower ingeniously mows the lawn in smaller…
The ironing board. One of those pieces of functional technology that hasn't really evolved much since, well, ever. No longer! At least, not if the bright minds behind the Ironing Station get their way.
You'd expect first place in the 2008 Dyson awards to go something totally insane, like a vacuum that cleans your carpet and your colon simultaneously. But it actually went to this deceptively simple gadget designed by Ryan Jansen, the Rake n Take, which takes a lot of the suck out of raking leaves. Pulling up on the…
If you imagined Japan's roboticists making a robot that pours tea and washes dishes, you'd imagine some kind of sexy maid with a short skirt and gigantic knockers. Well, you'd be wrong. The University of Tokyo went in the complete opposite direction and made a robot that looks like a Gundam.