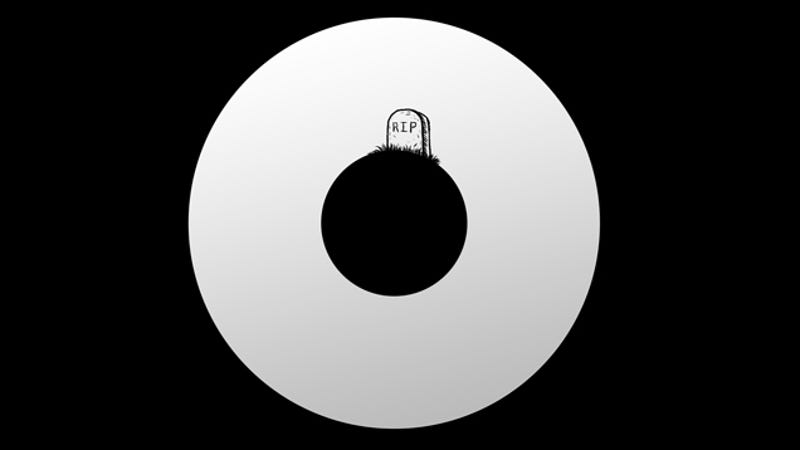 The click wheel is dead! Long live the touchscreen. While Apple has moved on to brighter, and screenier devices, the click wheel remains one of our favorite input methods of all time. Call us sentimental, but let's take a walk down memory lane.
If the end of the decade has you feeling nostalgic for the click wheel iPod days of yore, iClassic lets you relive that thumb-twirling excitement by bringing it to your iPhone.
This week, Apple announced that iPods are in a nosedive. Meanwhile, we are seeing evidence that the Nano is about to get a camera. My response is "Why?" The old clickwheel iPod isn't dead yet, but it's definitely dying.
Still bitter that Apple didn't use your totally rad theoretical iPhone concept all those years ago? You know, the iPod with Photoshopped phone icons on it? Well, have I got a phone for you!
The iceBar moves the party stereo from the poolside into the pool, securely holding your iPod in a waterproof polycarbonate case. It floats, too, though it has a wrist strap if you're worried about it drifting off. The nano's clickwheel, power and mute functions are all accessible with the case on. The iceBar does…
According to a patent filed by Apple, the company's MacBook touchpads and signature iPod clickwheel might be in for a very visual overhaul. The proposed technology will allow for both lighting and color responses to user interaction. If Apple follows through with its plans, when you get to use touchpads and…
Just when you think HTC's dominated the market, OKWAP's S868 Pocket PC phones comes out and shows that HTC's not the only Taiwanese brand that can make good Windows Mobile smartphones. The S868 runs WM5 Pocket PC Edition (the non-gimped, touchscreen one) and has an Intel PXA270 416MHz Processor, 128MB ROM, 64MB RAM, a…
In another giant twist of the decade, another company has decided to slap Apple with a lawsuit. This is becoming a common occurrence with LuxPro doing it and all of the Cisco shenanigans. This time Quantum Research Group is suing Apple claiming that the charge-transfer technology using in the iPod Click Wheel…