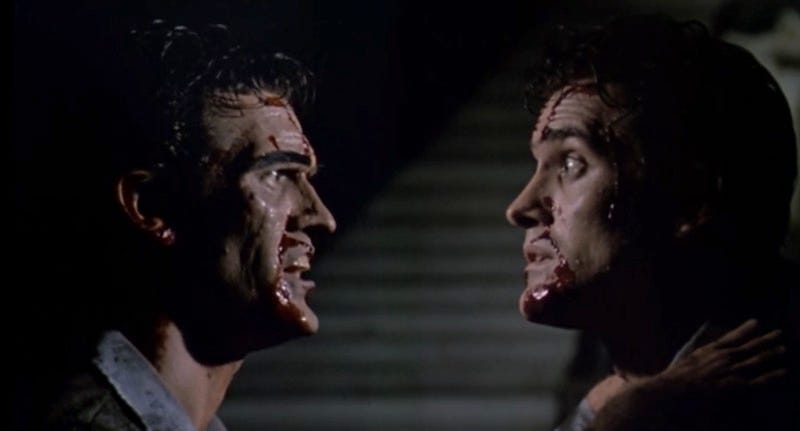 Released 30 years ago today, Evil Dead II is still the funniest horror movie ever made, as well as one of the greatest horror sequels. Far more than the first Evil Dead movie, it launched the careers of director Sam Raimi and star Bruce Campbell, and it has influenced countless splat-stick films that matched gore an…
Owen Wilson basically plays the same guy in every single movie he's in. If you've seen his shtick you know all his go to moves. Here is a video compilation of one of his favorites, saying wow at things. He either goes with breathless stunned wow or with an inflection that turns it into an upside down cat meow.
Slogging through your Netflix Watch Instantly options can be a nightmarish tour of the straight-to-DVD netherworld. Fortunately, our friends over at Splitsider have compiled a handy list of 55 comedies for your queue that aren't just excellent—they're essential.