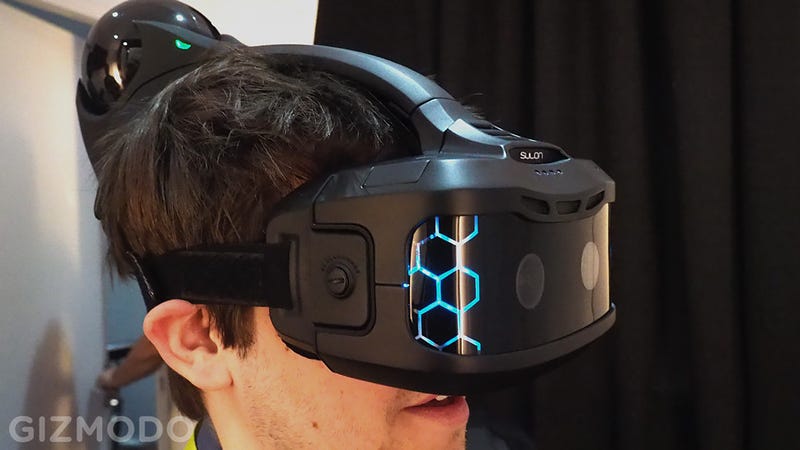 VR is coming, for real this time, and everyone wants a piece of the pie. Me, I want to put every dumb-looking headset I see onto my face. Today it was the Sulon Cortex, a big ol' camera-toting headset that claims it'll turn your living room into the holodeck. It can't quite pull it off, but it tries its damnedest.
Plaster casts are bulky, obnoxious, heavy, inevitably sweaty, occasionally pink. In short, they are no fun. But this 3D-printed "Cortex" cast could change all that. Sure, it looks a little like a fishnet stocking, but have you seen a old-fashioned cast lately?
ARM is the company you can thank for your smartphone's heroic guts; their chip architecture underpins Qualcomm's Snapdragon, Samsung's Hummingbird, and iPhone 4. Soon, you can also thank them for making chips five-times more powerful than those with Cortex A15.
Multicore processors in mobile devices are only a matter of time, and that time appears to be coming closer for ARM, as their Cortex A9 chips will ship in phones in 2010. Arm chips are found in various handsets, including all three generations of the iPhone. [CNET]