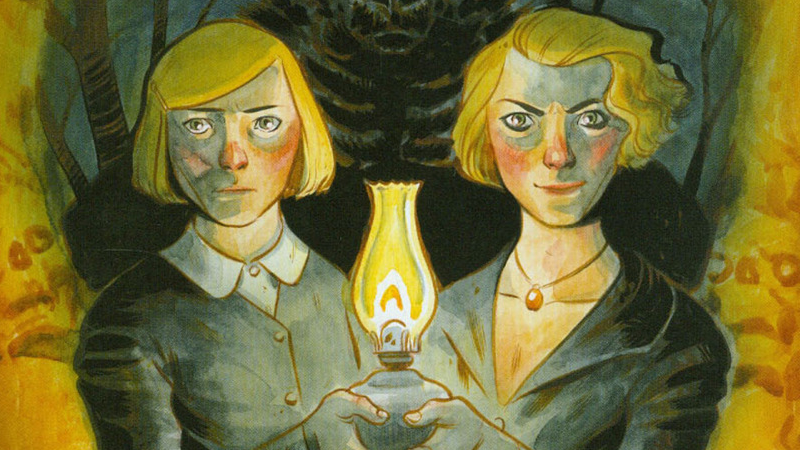 Harrow County is one of our absolute favorite comics of 2015—not just a fascinatingly creepy horror story, but a great story filled with amazing, haunting art. So, good news! The Cullen Bunn and Tyler Crook series is going to be getting a lot of love now that it's heading to Syfy as a live-action series!
In October, we told you that Cullen Bunn and Tyler Crook's Harrow County was essential spooky reading for Halloween. But if you've not dived into Emmy's dark world of nightmares and skin-crawling creatures, here's your chance—you can read the entire first issue of the series, right here!
NBC might be adding a bit more supernatural drama to its 2013-2014 television slate. This week, the network ordered a pilot adapting Oni Press's acclaimed comic book series The Sixth Gun. Soon we may be seeing Cullen Bunn and Brian Hurtt's tale of ghouls and guns in the Old West on the small screen.