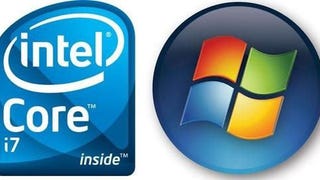 At an event in San Francisco yesterday, Wintel claimed that upcoming processors, and Windows 7's improved power management will provide longer battery life, and better performance in certain programs.
Like we predicted, Dell is joining the Intel CULV brigade today with its Inspiron 11Z. The inch thin notebook isn't part of the Inspiron netbook family, but is clearly what Dell planned to take the place of the Mini 12.
Intel told us to expect cheap, thin, midsized laptops to start showing up in major laptop manufacturers' catalogs this summer, and sure enough, Lenovo announced theirs one week later. Next up, according to Digitimes: Hewlett-Packard.