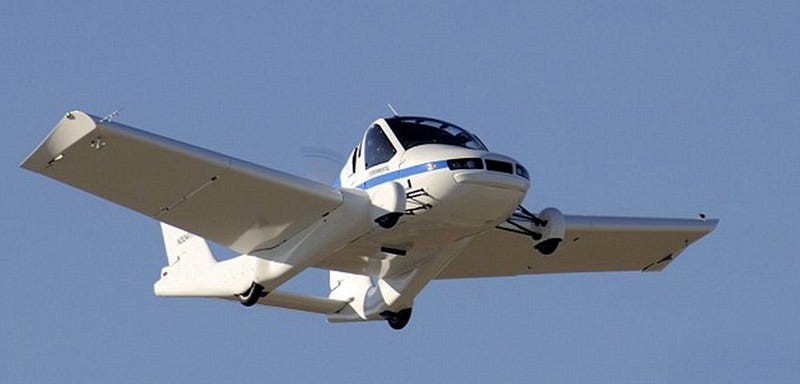 Every six months, websites proclaim that the flying car is just over the horizon! And as if on schedule, the Daily Mail has a new article about how Terrafugia's Transition is coming soon! The only problem? We've been hearing that since 2008.
The March 5, 1959 Daily Mail (Hagerstown, MD) ran an Associated Press piece titled, "Thomas Quotes Max Factor On The Woman Of The Future." Factor predicts, among other things, the extensive use of cosmetics by men of the future. The entire article appears below.
The photos and excerpts below are featured in the book Fifties Source Book and highlight the Kitchen of the Future built for the 1956 Daily Mail Ideal Home Exhibition.