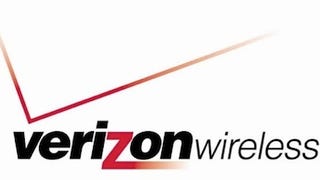 In a very special episode of Remainders, we've got: A Verizon-iPhone quote from somebody who would actually know something (Verizon exec!), the anti-COFEE tool DECAF revealed as a hoax, Xperia X10 at the FCC, and (no lie) Three Walrus Moon.
Microsoft's COFEE software is designed to help law enforcement grab sensitive, encrypted data from a suspect's hard drive. Recently that software was leaked online. Now, two "developers" have come up with DECAF—an app designed to counteract COFEE.
I don't understand drinking decaf coffee. It's like non-alcoholic beer. Both are crappy, neutered versions of the original. But if you've absolutely got to drink decaf, D+caf will make sure it's the real (fake) deal.