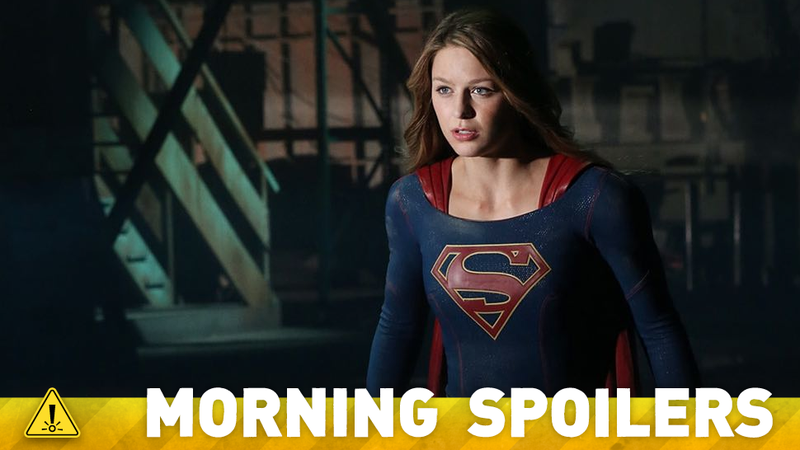 A new villain for Star Wars: Rogue One may have been revealed. The Walking Dead teases the arrival of Negan and Jesus. Greg Wiseman raises your hopes for a third season of Young Justice. Plus, new looks at the Ratchet and Clank movie, the Descender adaptation gets a writer, and a new Daredevil image. Spoilers now!
It's been a remarkable year for comics. Huge publishers like DC and Marvel have rejuvenated their line-ups with tons of amazing books; beyond the big two, there's been some of the most compelling, challenging material in the industry we've seen in years. It was hard to narrow it down, but here's 20 of 2015's best.
We've already talked about how writer Jeff Lemire and artist Dustin Nguyen's Descender is already one of the great scifi comics of 2015. Issue #2 of the hit Image comic arrives in stores tomorrow, so we talked to Nguyen about his five biggest artistic inspirations for the universe he helped create.