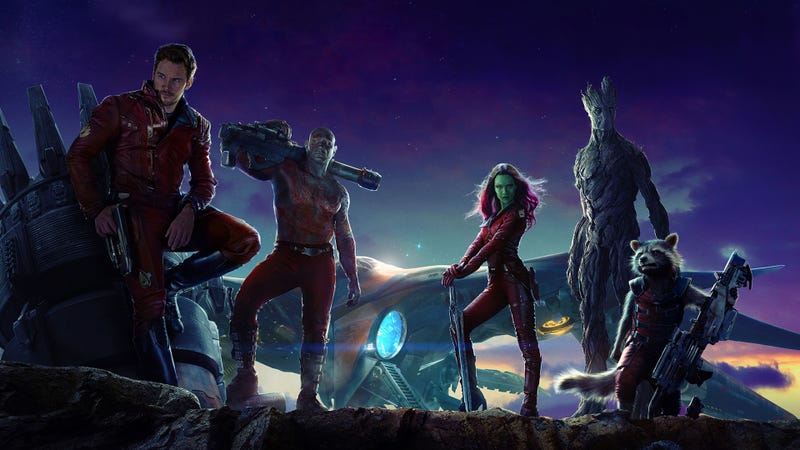 We may be waiting a long time for the next big Deus Ex game. The developers of the iconic franchise have moved on to other big franchises, according to sources speaking both to Kotaku and other outlets. Sources say Eidos Montreal has cancelled a planned sequel to Deus Ex: Mankind Divided, which came out last year.
Everyone has that one game they still remember playing for the first time. For me, it was Deus Ex: Human Revolution. Looking back, it seems weird—other games occupy my personal best-of list, but something about Human Revolution struck a distinct chord with me. It is a game I love. With the recent announcement of a new Deus…
Shanghai in the year 2027 glimmers with life, setting the Huangpu river ablaze with reflections, in this image from Eidos' long-awaited game Deus Ex 3. Are video games the cutting edge of imagining future cities?
Science fiction is terrific at helping you imagine how you'd enhance, hack, and upgrade your own body — especially your eyeballs. Humans have been trying to improve on the sense of sight since 1300, when spectacles were invented. What comes next? Take a look at our list of some of the vision enhancement tools that…