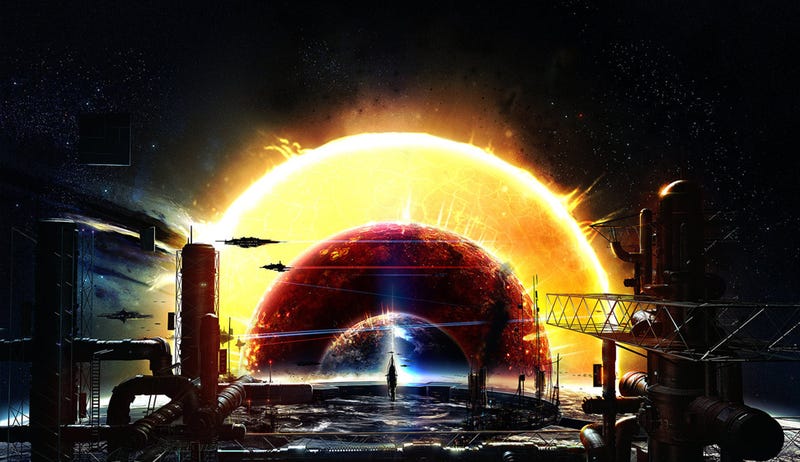 Speculative fiction is the literature of change and discovery. But every now and then, a book comes along that changes the rules of science fiction and fantasy for everybody. Certain great books inspire scores of authors to create something new. Here are 21 of the most influential science fiction and fantasy books.
When I first obsessed about the idea of being a science-fiction writer, I was captivated by the Slipstream movement, which aimed to bust genre boundaries and shatter expectations. And reading about 1975's science fiction boom makes you realize how great the New Wave was. So maybe it's time for a new movement with a…
It's a massive behemoth and possibly the closest thing you could imagine to an unfilmable novel. But starting tomorrow, New York City's The Kitchen is doing a stage play of Samuel R. Delany's challenging Dhalgren. Have they gone mad?