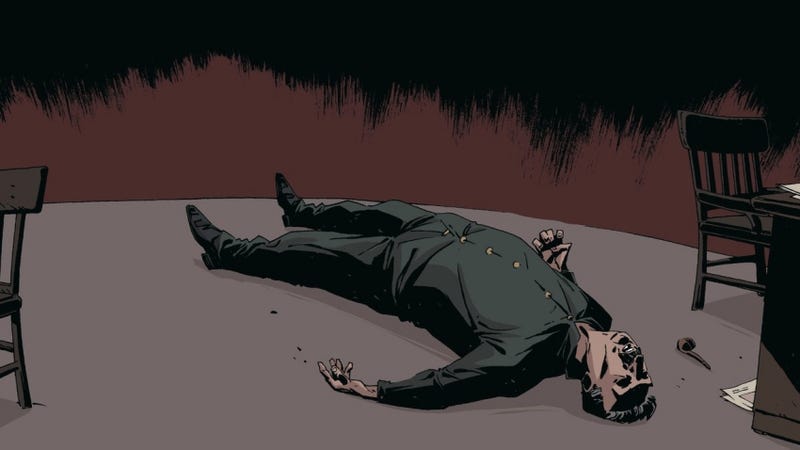 Death of Stalin, the French graphic novel detailing two days of chaos between Joseph Stalin's stroke and the announcement of his death, will get a new reprint ahead of the upcoming film adaptation. Perfect timing too, because (for some weird reason) we should remind ourselves what actual totalitarian governments are…
North Korea has recently made an effort to boost tourism in the authoritarian country. One tactic is the opening of a shiny new airport terminal, complete with modern amenities like an "internet room." The only problem? The internet room doesn't seem to have any internet.
While I doubt anybody ever called Kim Jong-Il a potato head to his face, I'm sure an awful lot of people thought it. Including artist Stephen Ives, who's created these dictatorial toys.
North Korea, one of the world's poorest and most isolated countries, is rapidly adding users to its cellphone network. But don't expect that to increase the information flow to dissidents. The proliferation of gadgets is making North Korea's security services increasingly nervous - and the best dissent technologies…
Over at Foreign Policy's Passport blog, Joshua Keating links to an odd study by Dustin Beckett of the Federal Reserve and Gregory Hess of Claremont McKenna, in which they investigate why dictators have so many kids. In the paper, our intrepid wonks write: