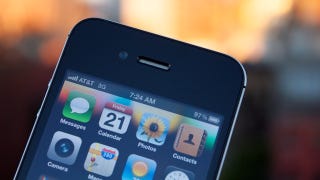 As another legal case between Apple and Samsung kicks off on Australia, it's come to light that Apple refused to enter into negotiations with Samsung over essential patent licenses for 3G technology included on the iPhone and iPad.
Apple's been trying to stop Amazon's use of "Appstore" since its inception. Unfortunately for them, the federal judge presiding over the case said that Apple's difficulty in presenting evidence of customer confusion will likely lead to her denying the motion
Whoa, the dispute between China and Google just got even more messy, with Google being forced to delay the launch of two Android phones from Motorola and Samsung on the China Unicom carrier.