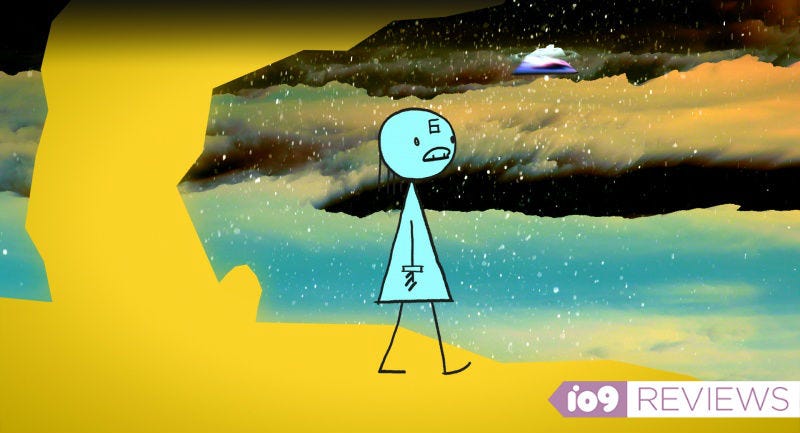 If you're reading this, you've probably seen Don Hertzfeldt's World of Tomorrow and simply want to know if the sequel is good. Yes, it is. It's very, very good. And I highly recommend to go into it totally blank other than the knowledge of the first film.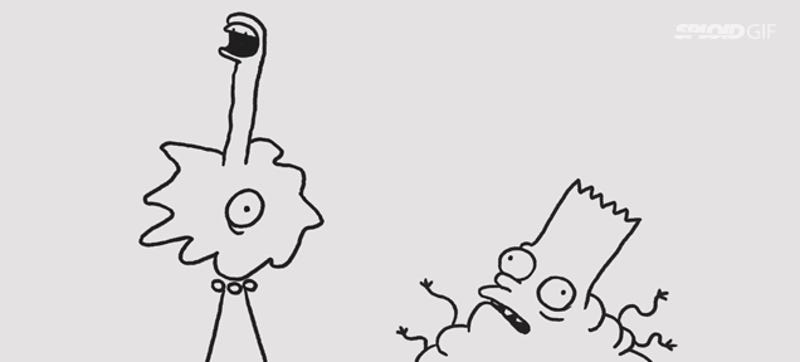 The Simpsons opened its 26th season with this surprisingly bizarre couch gag. Oscar-nominated animator and filmmaker Don Hertzfeldt asked himself what the Simpsons will look like in a very distant future. Well, this is what he came up with:
The Simpsons' couch gags have turned into a showcase for different directors and animators who often turn the opening credits into spectacular short films. We're particularly in love with the sublime strangeness of last night's couch gag, which imagines the animated family some 8,000 years in the future.