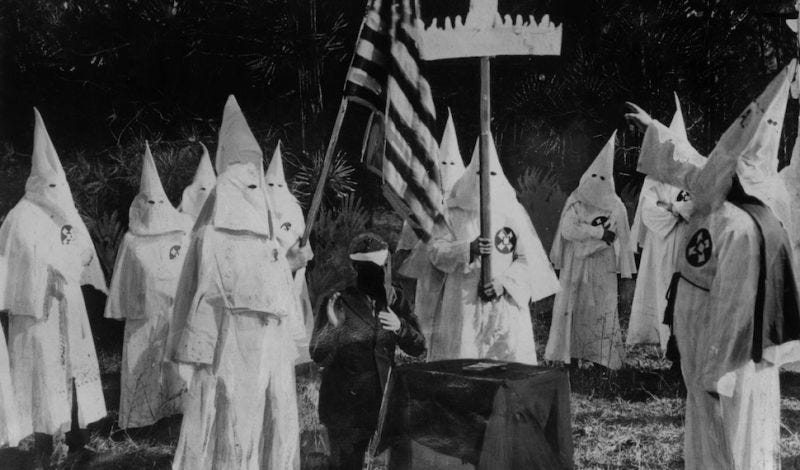 "Operation KKK" seeks to expose high-ranking members of the white supremacist group. As it did last year, Anonymous is leading a campaign to release the personal information of alleged Klan members, assuming its favorite stance—righteous sower of chaos. Hold the pitchforks: There's good reason to doubt what these…
The Islamic State's "Hacking Division" has posted personal information about more than 100 US military personnel online, and is encouraging supporters in America to use the info to kill the military members. Doxing is the latest digital weapon in ISIS's tech-savvy arsenal.
Twitter has a well-documented troll problem. Even CEO Dick Costolo has admitted that the service sucks at weeding out abusive users. Well, Twitter is taking some solid proactive steps today: Doxxing is now explicitly banned, as is posting revenge porn.
Doxxing, and the death threats and swatting that almost invariably follow, is one of the nastiest tools of internet trolls worldwide. Twitter is on the front lines of the online abuse problem, but thus far they've been fighting a fairly pathetic losing battle. The company's latest update hopes to turn that around.
Do you know how much of your personal information is floating around? It's more than you think and very easy to find. Phone numbers, home addresses, email accounts. As my recent story about gamers who got swatted showed, anybody can become a target. You don't have to be someone with a million followers. Social…