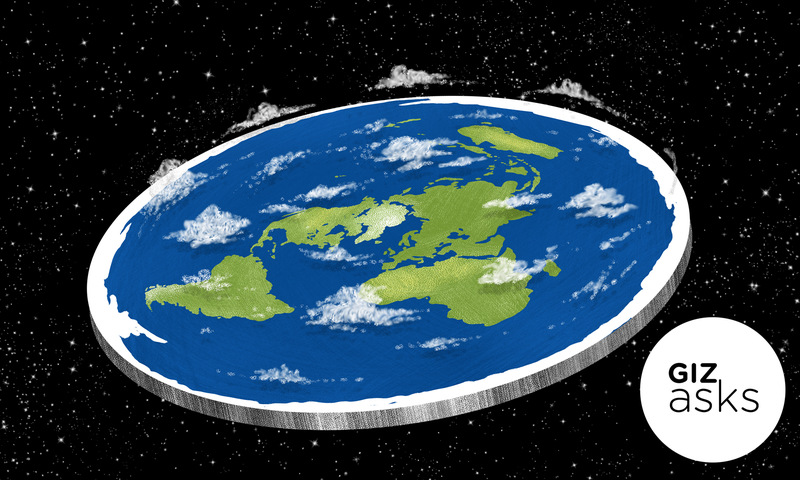 The Earth is a round orb, almost four thousand miles in radius, orbiting a star alongside some other orbs of varying sizes. We've taken pictures of it. But some folks don't believe any evidence presented to them by a government agency. Many have come to the conclusion that the Earth is actually flat.

Holding your breath may not be the flashiest feat of athleticism, but performing it at its highest level is still incredibly impressive, especially since it's something we've all done, and can all relate to. The limits to which some can push breath control, in fact, are more impressive than most people probably know.
Here's the latest entry in our "ask the physicist" series. How do you find out if Schrodinger's Cat is alive or dead, for real?