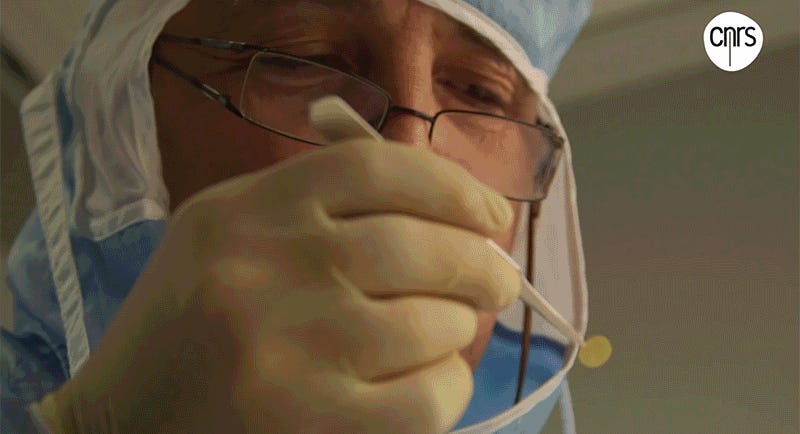 Electron microscopes are renowned for their ability to peer down into the hidden world of the very small. Trouble is, these tools only produce images in black and white. A new technique that took 15 years to develop finally overcomes this optical limitation, producing the first ever multicolor electron microscope…
Electron microscopes have made it possible to see deeper into the fabric of matter than ever before, and they've only been getting better. But we might not be able to zoom in any further because the zoom lenses are making it impossible to see.
In a rare example where 3D has the potential to actually be something more than a headache-inducing gimmick, researchers at the Japan Science and Technology Agency have developed the world's first scanning electron microscope capable of capturing a 3D images in real time.