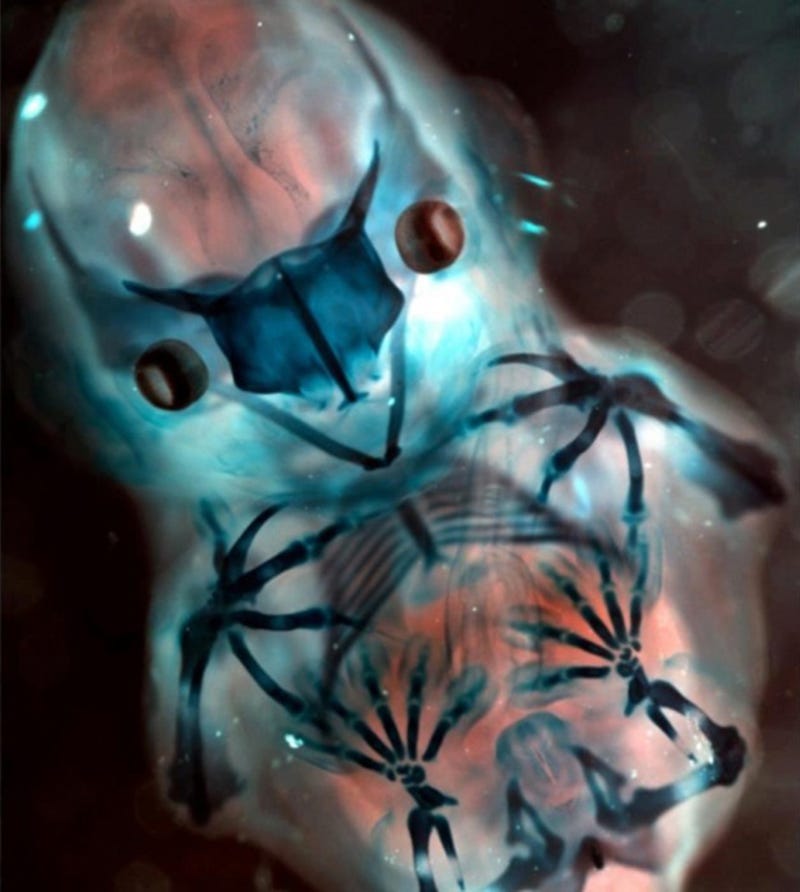 While in their eggs, turtle embryos move around to find the perfect spot that's not too hot, not too cold, but just right. And because temperature determines what sex unborn turtles become, the embryos might be able to "choose" their own sex by staying in cooler or warmer areas of the egg, according to a new study.
A fertilized, incubated chicken egg takes about 21 days to hatch; and while most of us have seen what chicks look like at either end of the developmental spectrum (either sunny-side-up in a frying pan or newly hatched in a nature documentary), the fact that egg shells aren't see-through means that not many people have…
Mid-1970s flick Embryo is one of those gems lost to time - but no more. You must indulge in this tale of a mad scientist (Rock Hudson!) who grows a super-woman in a vat.