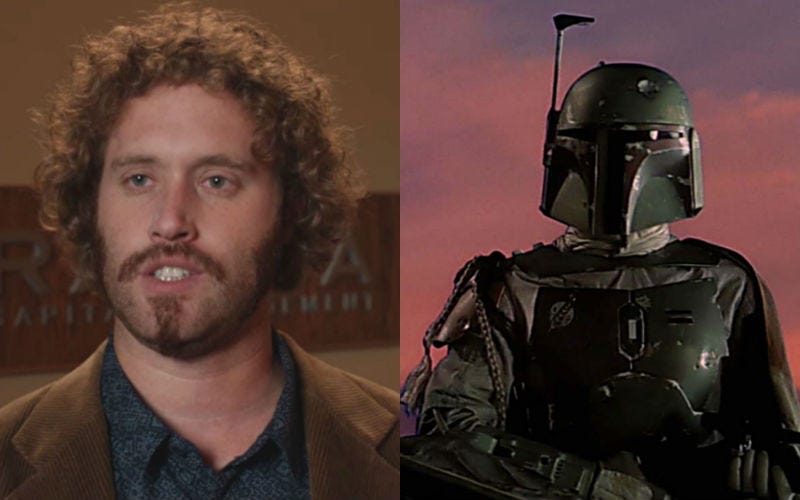 We still know very little about how Steven Spielberg is adapting Ernie Cline's Ready Player One. We know the cast and that it's coming out March 30, 2018, but that's about it. However, now we know T.J. Miller is playing a role invented for the film, and that the character is a huge Star Wars fanatic.
Ernie Cline's Ready Player One is one of my favorite books. I've read it multiple times and the first time I devoured it in a single sitting. So it goes without saying I was very excited about his follow-up, Armada. Unfortunately, while I think it'll make a great movie, I was ultimately left disappointed.
Ernie Cline (author of Ready Player One and screenwriter of Fanboys) has scored another movie deal for his second book — before it has even hit the shelves. The feature rights for Cline's next novel Armada has been purchased by Universal. What's it about? Absolutely no idea, but the press release says it has a "high…
Ernie Cline, writer of Fanboys, in which four geeks journey to Skywalker Ranch, has reportedly closed a book and movie deal for his debut YA novel, Ready Player One. Which is being called Avatar meets Matrix, with a little Wonka.